Hannahs Bakery Extension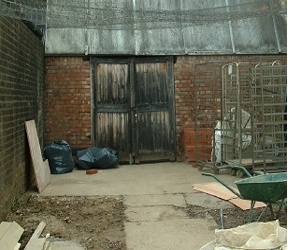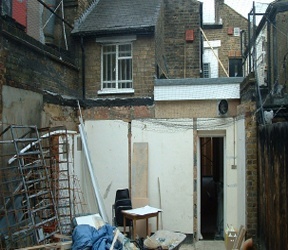 This contract was won via competitive tender through Huggins Bromage Ferguson Architects. The project involved some minor demolition and the construction of a two storey extension to the existing bakery facility. Access to the site was limited to either; via the Grays shopping precinct, or from the 2nd storey of the multi storey car park, in the town centre. The bakery was left fully operational during the whole of the project, and good communication was kept at all times with the centre facility management team to ensure a smooth completion to the scheme.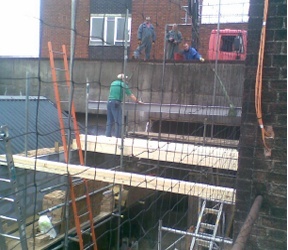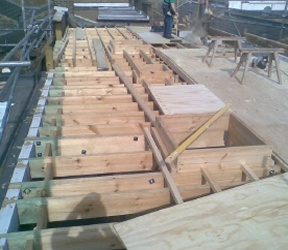 | | | | |
| --- | --- | --- | --- |
| Project Title | Bakery Extension. 'Hannahs'. 21 High St, Grays, Essex | Start Date | June 2010 |
| Client | Hannahs Bakery | Completion | December 2010 |
| Architect/Agent | Gawain Ferguson | Value | £210,000 |
| Contract Manager | Philip Pearson | Reference | B4935 |
H W Wilson can't wait to join forces again with its friends at the Belhus and Ockendon Community Forum for the World's Biggest Coffee Morning.This annual event supports Macmillan, the cancer charity, and once again we'll be setting up our stall at the South Ockendon Centre, (Belhus Library) Derry Avenue, RM15 5DXCome and join us on Friday 29 September between 1000 and 1400 hours and take the time chat and relax while enjoying a hot drink and slice of cake - or two (we won't tell!)See you there!#loveconstruction #CCScheme...
15 years
Congratulations to Ollie Graham who received his 15 year certificate from MD Peter Wiffen this morning.#loveconstruction#CCS...