Hannahs Bakery Extension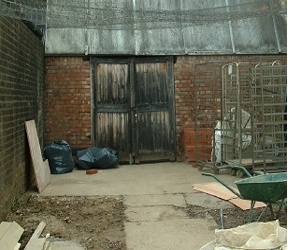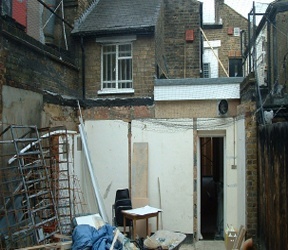 This contract was won via competitive tender through Huggins Bromage Ferguson Architects. The project involved some minor demolition and the construction of a two storey extension to the existing bakery facility. Access to the site was limited to either; via the Grays shopping precinct, or from the 2nd storey of the multi storey car park, in the town centre. The bakery was left fully operational during the whole of the project, and good communication was kept at all times with the centre facility management team to ensure a smooth completion to the scheme.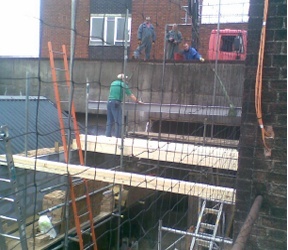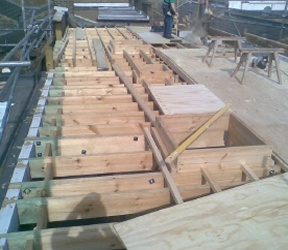 | | | | |
| --- | --- | --- | --- |
| Project Title | Bakery Extension. 'Hannahs'. 21 High St, Grays, Essex | Start Date | June 2010 |
| Client | Hannahs Bakery | Completion | December 2010 |
| Architect/Agent | Gawain Ferguson | Value | £210,000 |
| Contract Manager | Philip Pearson | Reference | B4935 |
Careers Day
We're delighted to be attending the Careers Day for Years 7 – 12 at Harris Academy Riverside tomorrow, Wednesday 29 June 2022.#loveconstruction...
Remembering Peter James Wilson
You may recall back in March we told you how we wanted to mark Peter Wilson's 75th Birthday in 2021 in order to remember a much loved and missed boss, colleague and friend...